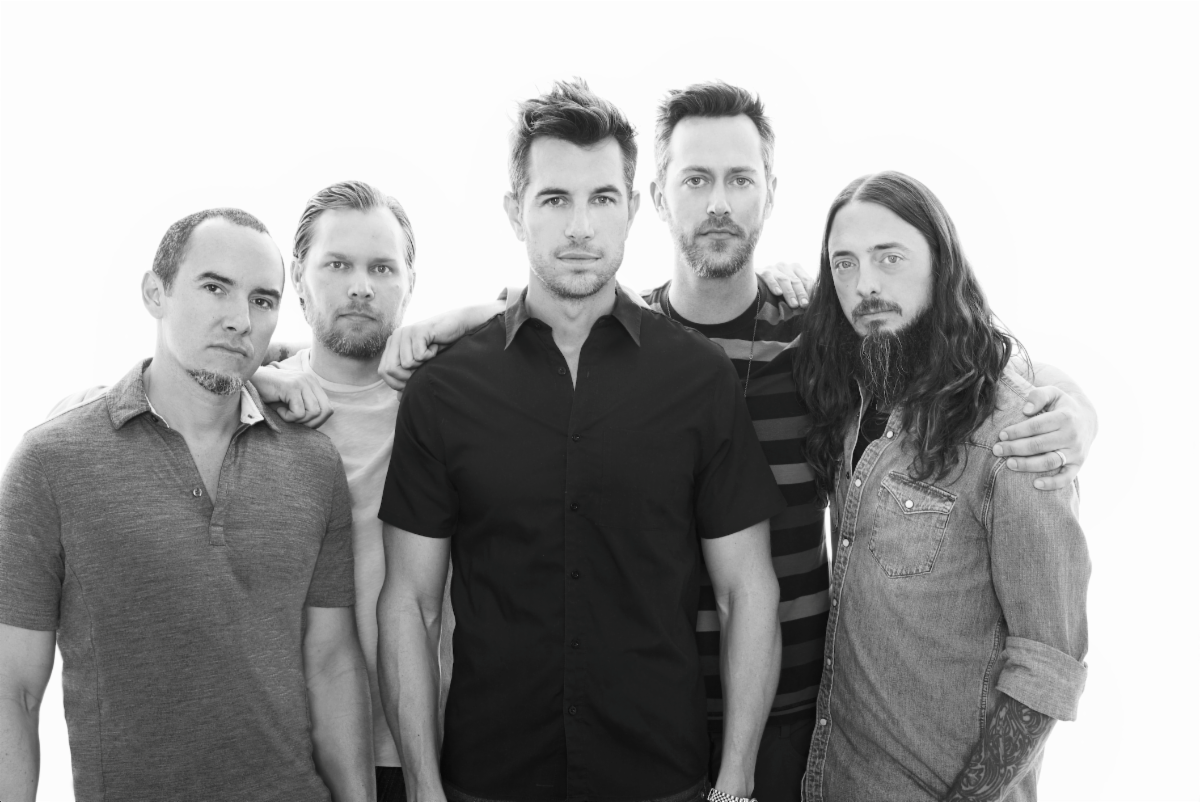 311 announces Come Original IPA in collaboration with El Segundo Brewing Company
Read Time:
4 Minute, 37 Second
311 announces Come Original IPA in collaboration with El Segundo Brewing Company
311 has announced their new beer, Come Original India Pale Ale, in collaboration with El Segundo Brewing Company out of El Segundo, CA. Come Original is brewed with Simcoe, Mosaic, and Chinook hops for a subtly sweet and brilliantly clear final product, with notes of tropical flavors and a lingering bitterness. 311 worked closely with El Segundo Brewing Company to create a brew as unique and mesmerizing as the band themselves.
"We are really excited to share our new beer, Come Original IPA, with you all," shares P-Nut on the collaboration. "Creating this with El Segundo Brewing Company has been a great experience. Enjoy, stay positive and love your life. Cheers!"
311's Come Original IPA is currently available at El Segundo Brewing Company for pickup and delivery within California and will be available in Southern California through Stone Distributing starting next week. Come Original will also be available for shipping to most states through Craftshack and Craft Beer Kings starting late next week. Stay tuned to 311 and El Segundo Brewing Company's social media for more information.
For more information or to purchase, ask your local distributer and visit https://www.elsegundobrewing.com or http://311.com/beer
Rob Croxall, the owner of El Segundo Brewing Company, adds, "Come Original is one of those rare instances when everything works so easily, you don't question it. P-nut's a craft beer guy and knowing what you like and don't like, like he does, makes the whole process that much easier and fun. And this recipe is killer. Honestly, if he didn't like it, it would've been the next beer in our tanks."
311 was formed in 1990 in Omaha, Nebraska, featuring Nick Hexum (vocals/guitar), Chad Sexton (drums), Tim Mahoney (guitar), SA Martinez (vocals/dj), and P-Nut (bass).
311 mixes rock, rap, reggae & funk into their own unique, hybrid sound – and 32 years later, the band is still regarded as one of the most entertaining & dynamic live bands in the U.S.
As veterans of over 2,000 shows across 27 countries, 311 is one of the longest running original lineups in rock, alongside iconic acts like U2 and Radiohead.
311's celebrated live shows and touring schedule have earned them a vast and dedicated following nationwide. Their annual, headlining, amphitheater show is a staple of the U.S. Summer touring season.  Past support acts include:  The Offspring, Snoop Dogg, Sublime with Rome, Cypress Hill, Slightly Stoopid, Dirty Heads, The Roots, Matisyahu, and Ziggy Marley.
311 have released thirteen studio albums, two greatest hits albums, two live albums, three DVD's and a boxed-set, and have sold over 9 million records in the U.S.
Ten albums have reached the Top 10 on Billboard's Top 200 Sales Chart – and nine of their singles have reached the Top 10 on Billboard's Alternative Radio Chart – including three #1 singles: "Down," "Love Song," and "Don't Tread On Me" – along with "Amber," "All Mixed Up," "Come Original," "Creatures For Awhile," "Hey You," and "Sunset in July."
For more info, visit 311.com