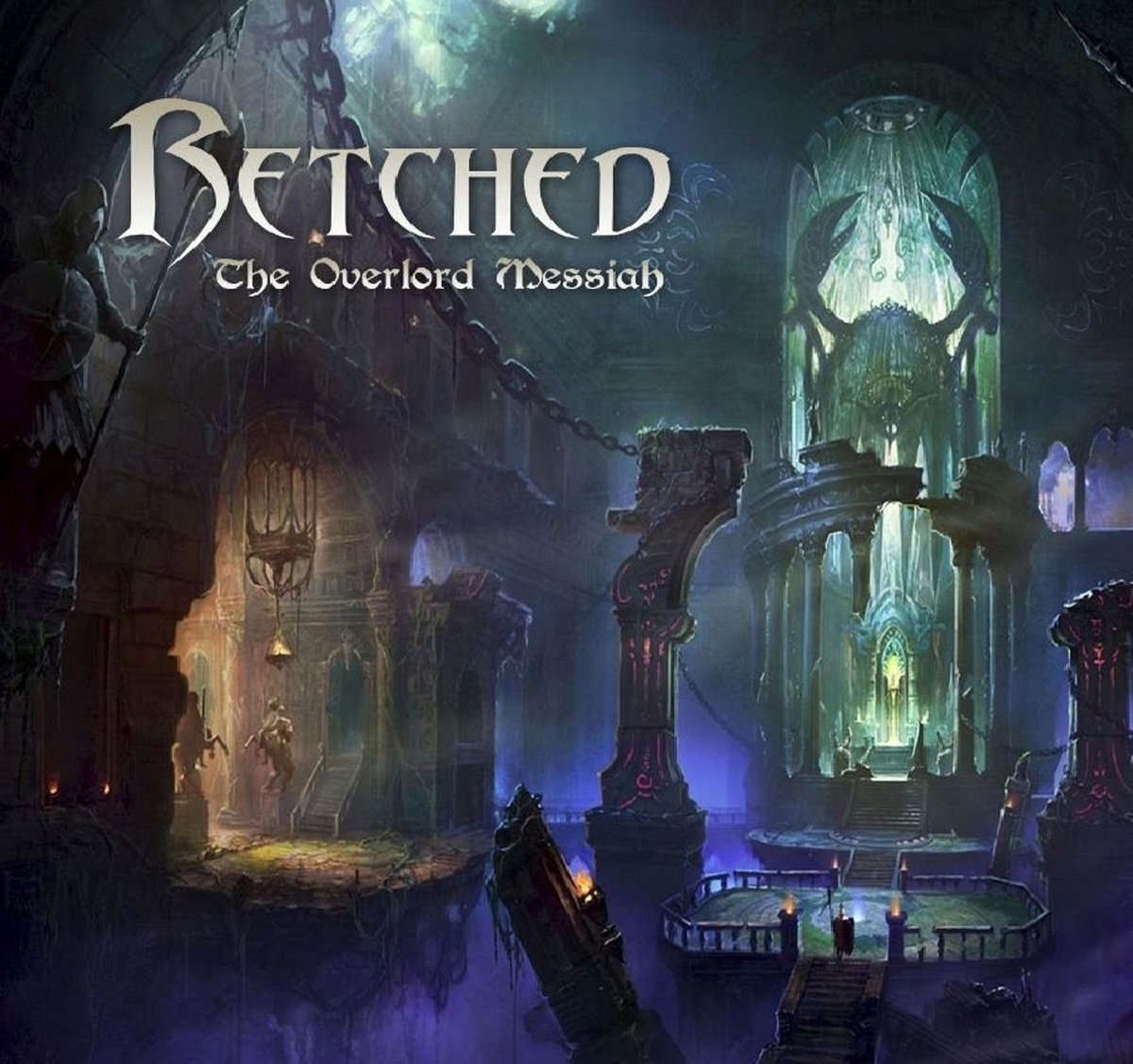 RETCHED – Classic Metal at its best with the release The Overlord Messiah
Read Time:
3 Minute, 28 Second
As you know, we here at Maximum Threshold are suckers for the classic metal sound, and yes I am talking about the Maiden, Metallica, Accept, Overkill kinda vibe. Then this fell into our lap, the band RETCHED. A breathe of fresh air with that tinge of the smell of the mid 80's thrash sound.
Digging into this release "The Overlord Messiah" which was actually recorded in 1988 and just recently released this classic masterpiece.  This  release has all the feel and vibe from the day it was recorded and if you are into that sound you will really enjoy this. When I listened to this I can hear the Maiden/Priest influence on the track Metal Knights.  Through this release I hear the sounds of Grim Reaper, which has that smooth melodic metal vibe.  Really digging this.  I wish this was out back in the day, it would have been cranked in my Pioneer stereo in my car blasting down the street bringing unpleasure to the old farts in the older Cleveland neighborhoods.
Originally from Fresno Ca. this is a classic hard metal sound with strong Iron maiden and Black Sabbath roots. The band was formed in 1988 but soon after that around the end of the same year broke up due to very bad management.This new digital remastered version is now re-released to the world after years of many set backs.
Tracklisting
Black Leather and Me
Insane
Los in the Night
Metal Knights
The Pharoah's Curse
The Overlord Messiah
You can download this release on their Bandcamp page at: RETCHED
Contact: Official | FB | Twitter
Band Members
Tom:Lead and rhythm guitar-Composer and arranger of :The Pharsos curse /The Overlord /Metal Knights / Insane / Lost in the night / Black Leather and me
Doug: Lead vocals
David: Lead and rhythm guitar
Roger: Bass
Mike: Drums